We serve the Hospitality, Higher Education, Healthcare, Multi-family Residential, Commercial/Industrial Building and Military/Workforce housing markets by offering objective recommendations for energy management controls, lighting control, mobile device integration, network applications, BMS Predictive Energy Optimization (PEO), and other enhancements.
Markets We Serve
SmartCon serves the US, Canada, Mexico and the Caribbean and specializes in the following Markets: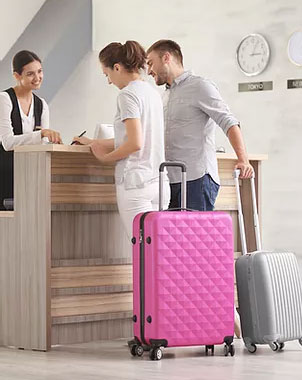 Hospitality
SmartCon's collaboration with technology manufacturers provide the hospitality industry with a complete solution to occupancy based room control integrations.​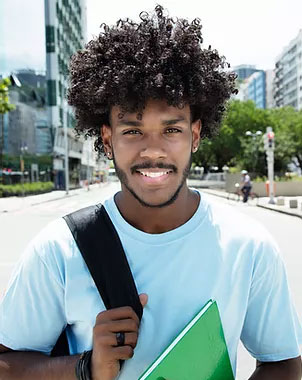 Student Housing
College and university communities across the country are realizing the importance of implementing active strategies directed at reducing energy usage. SmartCon's energy management solution provides a proactive.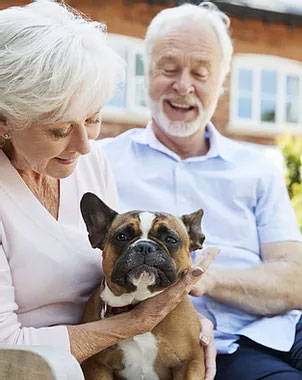 Senior Housing
Senior Housing facilities face numerous requirements concerning health, while balancing the rising costs of healthcare and energy usage within strict budgetary constraints.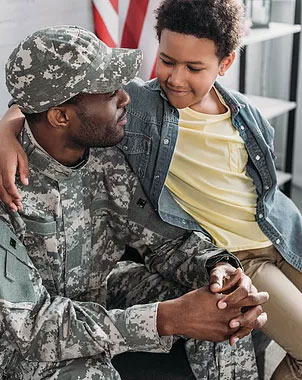 Military Housing
Soldiers spend the majority of their time away from their barracks. Occupancy-based energy management system controls energy usage, and features a highly secure platform, while boosting.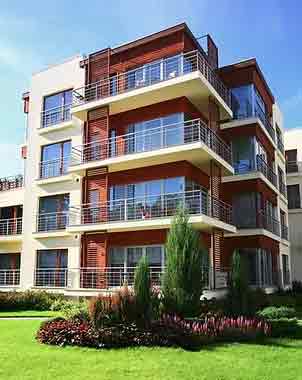 Multi-Dwelling Units
Optimizing energy efficiency in multi-dwelling facilities can be more complex than achieving this goal in any other building type. Much of the difference lies in the variables of the resident as owner, or on a lease agreement.
Testimonials
SmartCon is a vendor agnostic systems integrator who offer a true end to end experience. Through design, procurement, project management / implementation, commissioning, and professional services, SmartCon has the expertise and a level of customer support and commitment that is unmatched.
SmartCon was instrumental in our energy discussions on the consulting end. We also hired them for implementation and they did a tremendous job.
The Team at SmartCon helped us meet our energy conservation initiatives while also reducing our energy expenses. They are experts in their field, and it shows.